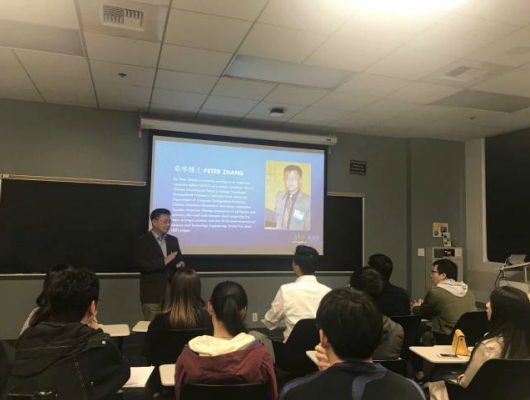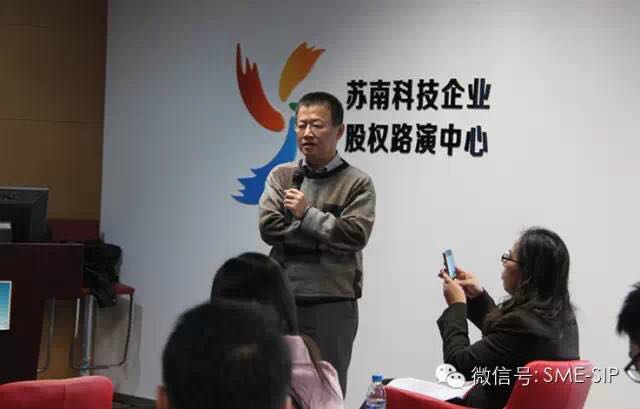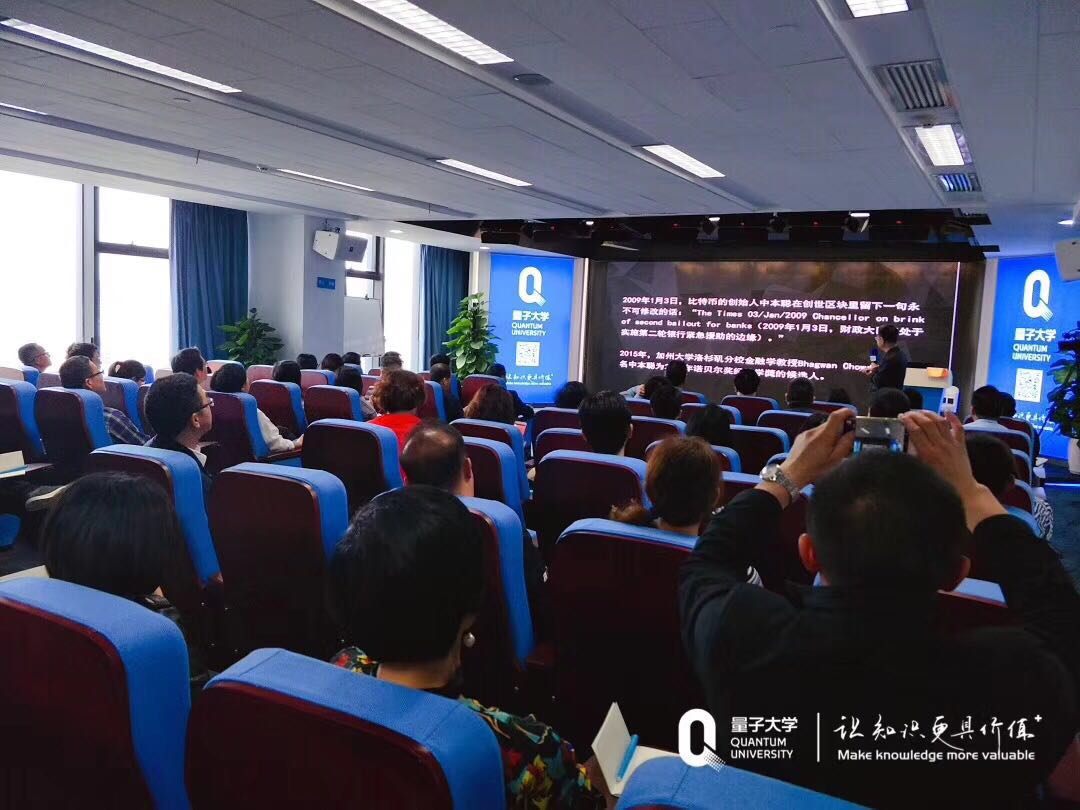 Welcome! I am a Computer Science Professor, Data Scientist, and Cloud Architect. As a technology-savvy professional with over twenty five year experiences and demonstrated success in IT Industry, I served as adjunct professor, technology evangelist, speaker, senior consultant, on-call CIO, project manager, principle software engineer, web architect, program analyst, and architect in different positions and locations. I have designed, implemented, and maintained numerous client-server and web-based systems; managed and coordinated IT projects in full life cycles; provided Business Intelligence(BI) service to corporate executives, HR, accountants, project managers, and other business operation staffs; have been teaching computer and IT courses at Cal State and other universities for many years.
My specialties included data analysis, cloud architect, portal management, ERP, CRM and reporting. My major expertise includes project management, technical leadership, web architect, software development, strategic plan development, training and mentoring, technical support and guidance. My recent activities focus on cloud computing, big data, AI, Business Intelligence(BI) and blockchain.
Ph. D. thesis: Digital divides and socio-demographic factors: A longitudinal quantitative study of Internet users in U.S. from 2000 to 2010.
Most recent posts: